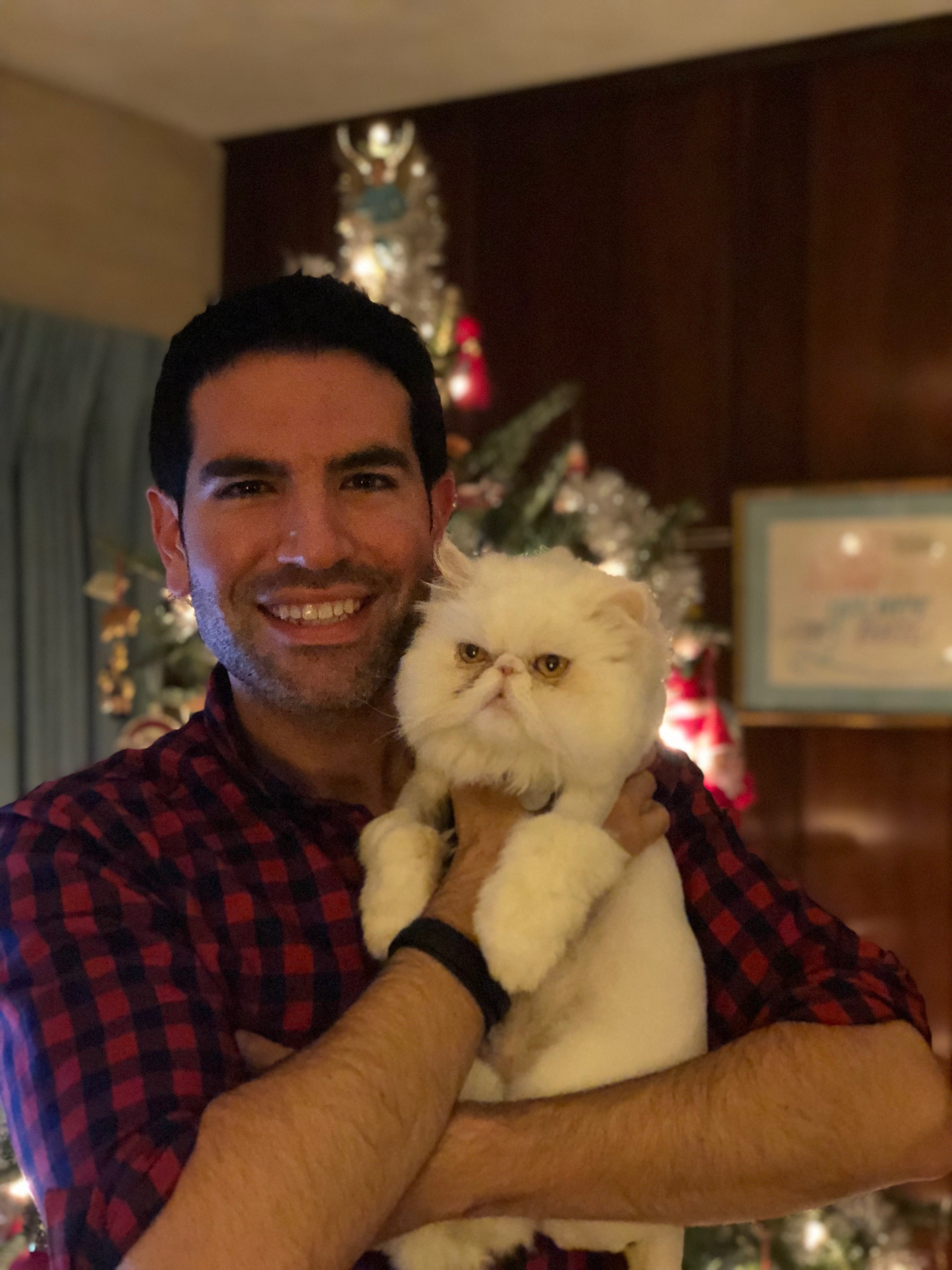 Perhaps it has been a while since we connected, or maybe we have recently just met, but either way, I wanted to take this opportunity to follow up with you and share a little bit more about myself, as well as my thoughts on life and business.
I am grateful because things are going really well for me right now. As I reflect back and consider what has led me to this point, I can't help but wonder why I am who I am, personally and professionally.
In retrospect, I have experienced and accomplished a lot through the years. Everything that I have been through has contributed to the person that I have become, but there is one particular thing that sets me apart from my competition—and that is that I approach my real estate career from a scientist's perspective.
Wondering what I mean by this? You're probably thinking that there is no correlation between real estate and science. You will say that real estate, after all, is about homes, contracts, and most importantly, money. That's about as far as you can get from the scientific notions such as hypotheses, formulas, and equations.
I say both real estate and science are more than that, and to really understand where I am coming from, it is important to know a little bit more about my background.
As long as I can remember, I have had one dream. One passion. What was it? You may already know, but I always wanted to be a meteorologist.
I am passionate about the weather. I love it. There are very few things that make me happier than studying forecast models, and nothing is more exhilarating than chasing a storm, or witnessing the sheer power of nature.
My passion stems from a very young age. Back in the first grade, my teacher asked me what I wanted to be when I grew up. Expecting me to say fireman, or policeman, or doctor, I told her that I was going to be a meteorologist and I will never forget the surprised look on her face.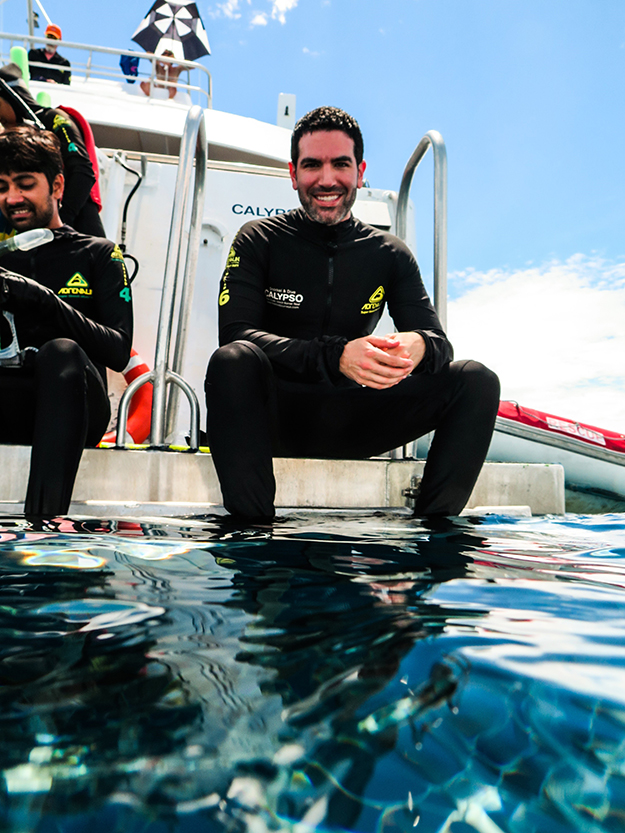 When other kids were playing video games or reading comic books, I was watching The Weather Channel, hoping to be in the path of the next big blizzard, the middle of a line of thunderstorms, or at the center of the eye in a hurricane. And I wanted to know how it all worked.
Now, for those of you who know me, you surely realize that when I want something, I go for it, and pursuing a degree in meteorology was no different. My love for the weather did not waiver as I got older. In fact, it strengthened. To turn my dreams into a reality, I earned a Bachelor's Degree with High Distinction in Meteorology from Penn State and a Master's in Atmospheric and Oceanic Science from UCLA (which is what brought me to California).
While working on my degrees, I forecasted for AccuWeather, worked as an on-air meteorologist in Pennsylvania, and I even taught college-level atmospheric science courses at UCLA and Penn State.
At this point, you must be wondering how this relates to real estate? Well, let me elaborate.
When I was pursuing my PhD in the field, something in me began to change. Meteorology, which had always been my passion, started to feel like a grind. Instead of chasing storms, predicting the weather, or witnessing nature's full force, I found myself behind a computer screen, writing computer code to decipher weather data. Snooze!
For the first time in my life, I was losing interest in my passion. I will be honest; I was bothered that my path in the meteorology field had become a drag. I knew I needed to make a change before I ended up disliking the very thing that I have loved all of my life.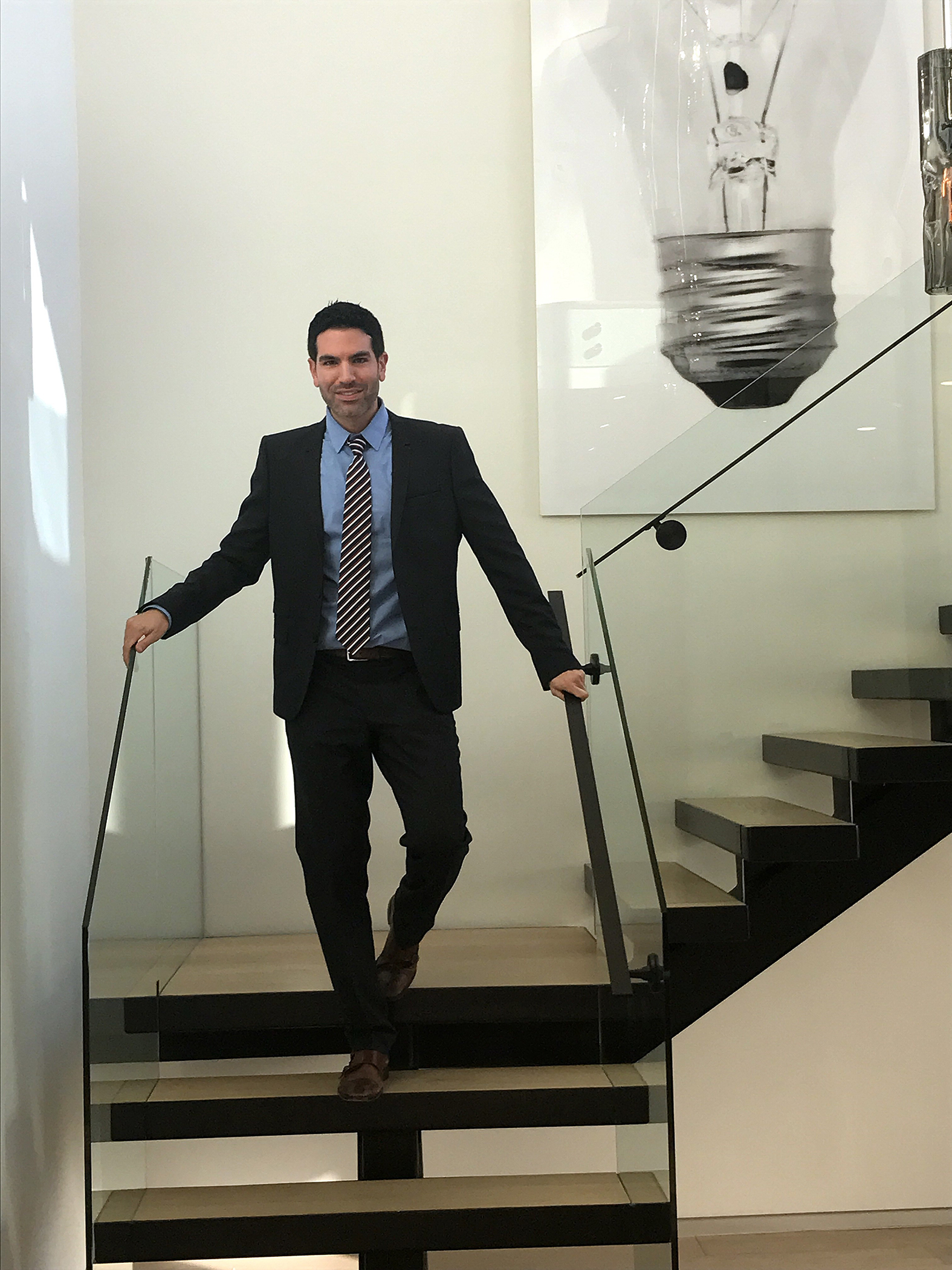 So many questions swirled in my head – Should I go back to predicting the weather and become an on-air meteorologist? Should I pursue a different type of research that is more engaging? Or what????? Completely by accident, I found my new direction in the most unexpected of places. I was walking through the mall and I saw a sign that said, "Get your California Real Estate License for $99."
I remember thinking, "That wouldn't be a bad thing to do on the side while completing my PhD, and hey, maybe someday it will save me some money when I decide to buy a house." So I went for it and earned my license in 2005.
As I immersed myself in studying for the license, I felt motivated and excited by the prospects of having a real estate business and helping others find a home. BUT, I will also admit that I was very naïve when I started in the field. I had no idea the level of time and work it would require to find success. I also didn't realize that it was such an expensive business to get into, so the early years for me in this field were hard. Like really, really tough.
Regardless of the challenges, I went for it anyway (remember how I can be when I set my mind to something). Once I focused on my career change, I knew that I had made the right decision because I actually started enjoying real estate more than my graduate school research!
At this point, you probably still don't understand how real estate is connected to science, and are most likely asking yourself, "Why is Greg telling me this?"
Well, I can tell you that my background in meteorology has given me a tremendous advantage in my new career. Here's why.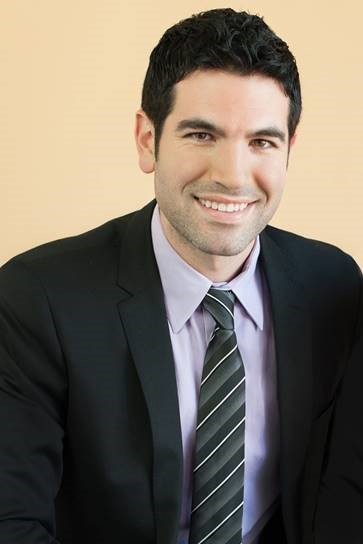 When I was in meteorology, I was, and still am, a scientist. All I did was look at data, try to make sense of it, and find solutions. My job was to find answers that didn't yet exist. This correlates to real estate because no two deals are the same.
Every transaction has different personality types and a range of emotions, not to mention each property is completely unique. When preparing a client for negotiations or getting a home ready for the market, things come up. Unexpected things. Sometimes unpleasant things. A wide variety of things. This is one thing that you can always count on.
When these obstacles arise, there is no manual on how to handle them. The answers cannot be found in a book. A good agent has to develop a solution, just like a scientist, and I am trained to approach problems from that angle.
Both meteorology and real estate are full of problem-sets that require us to think through them to find the answer. It's not from memory. It needs to be discovered, and this has served me well in this unexpected career.
Now, I don't want you to think that I have given up my childhood dream. Once I gave up the pressure of academia as it relates to meteorology, I was able to re-ignite my passion. I still follow the weather models, get excited when a thunderstorm is approaching, and will always be the weather nerd I have been my entire life.
Thank you for taking the time to learn about my life and me. I would love nothing more than to lend my knowledge and experience toward helping you with your real estate endeavors, but I don't expect your business simply because of our relationship—I only ask that you give me the opportunity to demonstrate my services and interview for the job if you ever have a need.

Sincerely,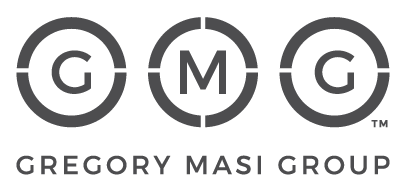 Gregory Masi
REALTOR®